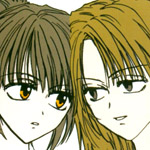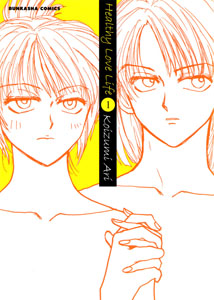 Back to Active projects
Kenzen Renai Life
(Healthy Love Life)
「健全恋愛ライフ」
by Koizumi Mari [こいずみまり]


Publisher: Bunkasha
Genre: comedy, ecchi
Length: 2 volumes
Status: Active
A RebelliousArt project.

Maki has a problem. After letting Wada stay at her place for the night, she can't seem to get rid of him. What was supposed to be a temporary stay is turning out to be much more. Not only that, but as a man and woman living together, there's bound to be some activity going on beneath the sheets.
Releases:
You must log in to download releases.
| | |
| --- | --- |
| [2006-04-06] | Volume 01 Chapter 001 |
| [2006-10-01] | Volume 01 Chapter 002 |
| [2007-01-29] | Volume 01 Chapter 003 |