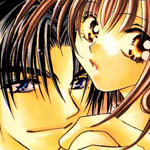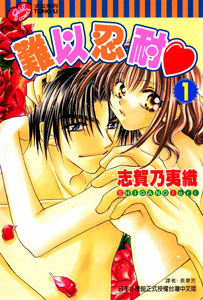 Back to Dropped projects
Gaman Dekinai
(Can't Control Myself)
「ガ・マ・ンできない」
by Shigano Iori [しがの夷織]


Publisher: Shogakukan
Genre: romance, shoujo, smut
Length: 9 volumes
Status: Dropped
This was a RebelliousArt project. Another group has picked up this project.

Former Joint: Manga-Mania

Minato is a clumsy high school girl. When she went to the infirmary to lie down, she found a naked guy, and he kissed her! The guy is Chihiro, a tenth grader who is one year younger than she is. Minato is very interested in him, but he already has a girlfriend. Minato plans to give up, but...?
Releases:
You must log in to download releases.
| | |
| --- | --- |
| | Volume 01 Chapter 001 |
| | Volume 01 Chapter 002 |
| [2006-10-01] | Volume 01 Chapter 003 |